Ecopark equips Bkav SmartHome for 296 luxury apartments
09:28:00 | 06-09-2023
Soon after Nha Trang City Central project, in May 2019, Bkav SmartHome continues to win the bid to supply and install Smart Home for Ecopark project, prolonging its success in the domestic market. Accordingly, Bkav SmartHome solution will be present at 296 Grand Park Premium apartments, Aqua Bay Zone, Ecopark in Hung Yen.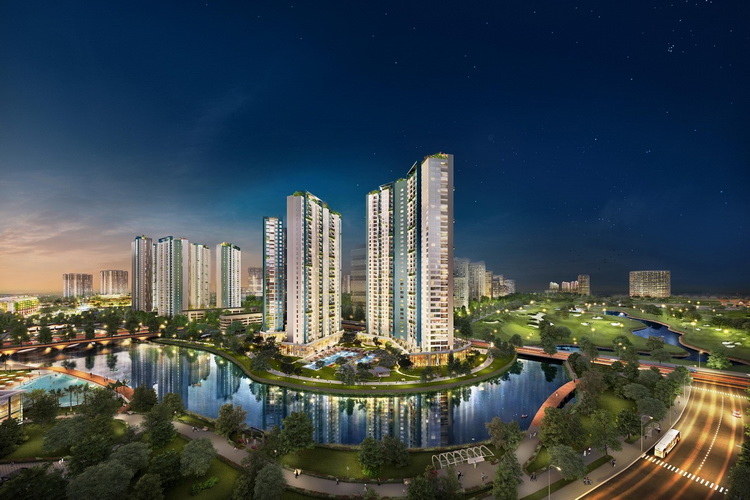 Aqua Bay, Ecopark
Located in the central location of Aqua Bay, south of Ecopark, Grand Park Premium is the only tower with 270-degree wide views, with one side adjacent 18-hole golf course, the other side facing the jade-color lake. Grand Park Premium is also the first tower in Ecopark to have a magnificent European design style.
The equipments in the apartments such as water heater, air conditioner, TV, etc. automatically turn on upon human's presence and turn off after usage to save energy.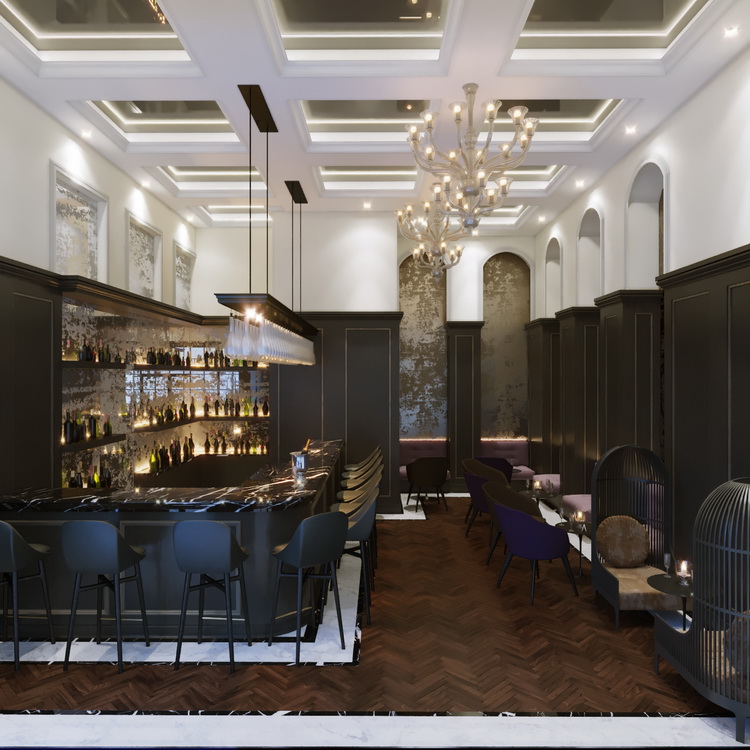 Bkav SmartHome allows users to control home by voice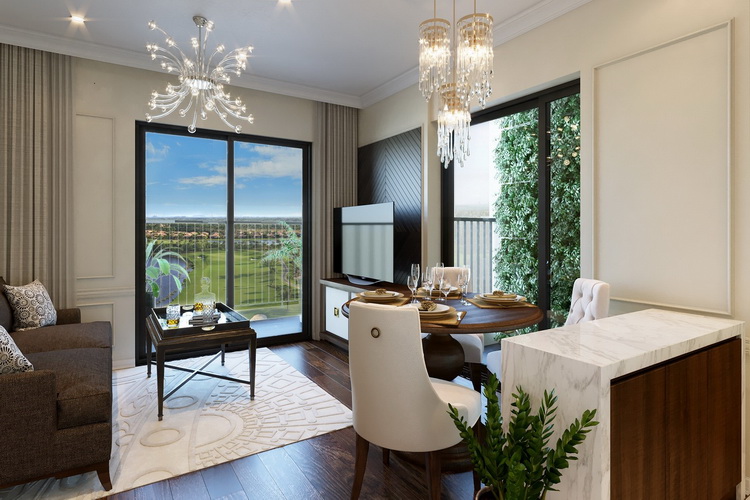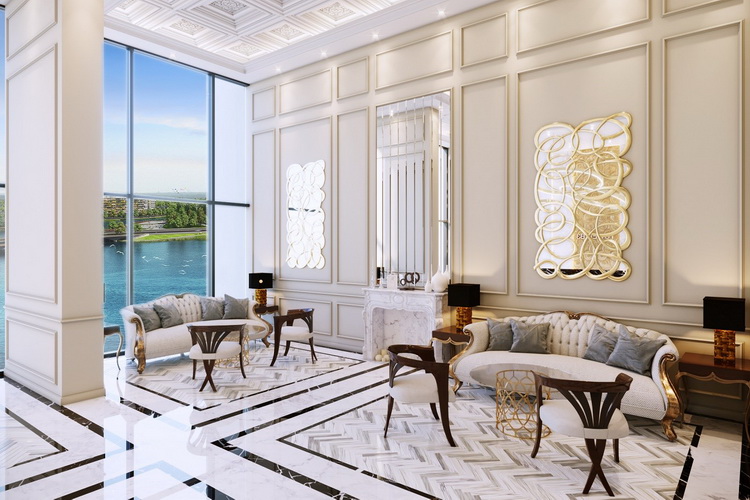 36-storey tower Grand Park Premium has a magnificent European design style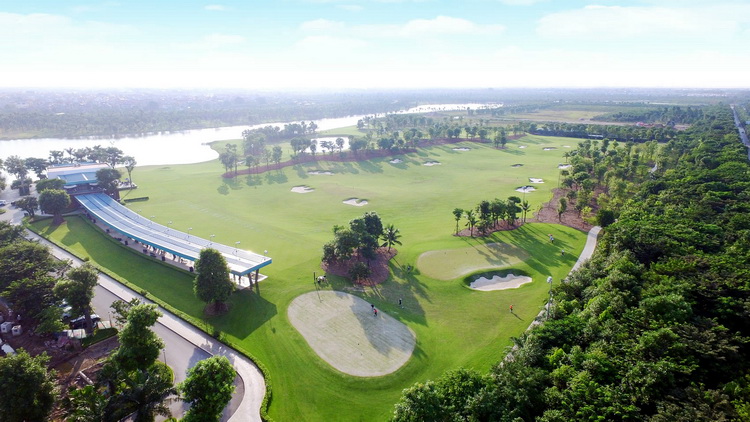 Grand Park Premium has a spacious view of 270 degrees, with one side adjacent 18-hole golf, the other side facing the jade-color lake.
In Vietnam, Bkav SmartHome is one of the few Smart Home suppliers who are original manufacturers, possess core technology, master the production process and so on. In addition to production, the project implementation capacity of Bkav SmartHome has been verified through many practical implementation projects, ensuring safety, progress, professionalism and still meeting reasonable costs. For these reasons, Bkav SmartHome now is selected for most projects, apartment buildings, urban areas, etc in Vietnam.
The first feeling that most owners of apartments equipped with Bkav SmartHome is "Beyond comfort". A common scenario, when driving home from your workplace, you simply tap "home mode", the water heater will begin working, the ventilation system and air conditioner will be activated, etc. so that when you open the door, everything is ready to serve. Not only receiving "command", Bkav SmartHome also actively "serves" its owner. In the morning, the curtains slightly open, sound system plays gentle music of your taste, air conditioner is adjusted to higher temperature to encourage you to beat your "laziness" and get out of bed.
Besides smartphone and tablet, you can also control Bkav SmartHome directly with multilingual voice (Vietnamese, English, Korean, French, etc.). Bkav SmartHome is equipped with virtual assistant technology, which helps communicating with the system friendlier, not rigid as normal control system. It is comfortable when using your own voice to give command and the system responses to it.
Security control is also an important factor for investors to choose Bkav SmartHome. Security system is integrated with AI technology, smartly differentiates the owners with strangers, helping to closely monitor and control insecurity and theft in the apartment.
Bkav
Image: Ecopark