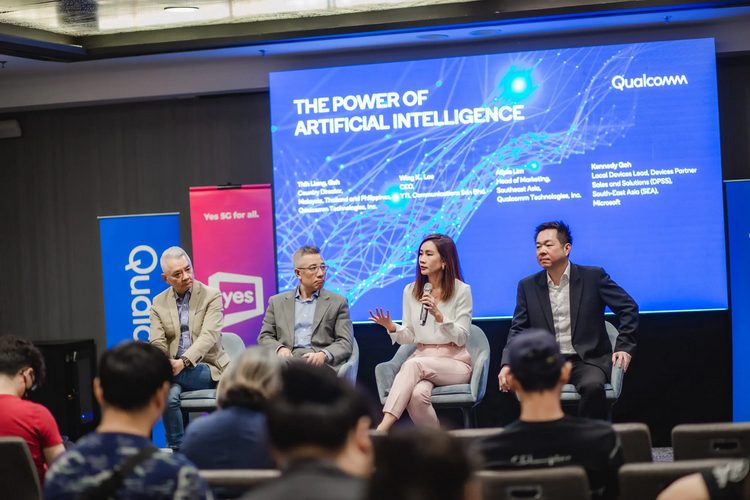 Recently in Malaysia, AI View products of Bkav were introduced to the country's media in a workshop discussing "The Power of Artificial Intelligence". The event was held by Qualcomm Technologies.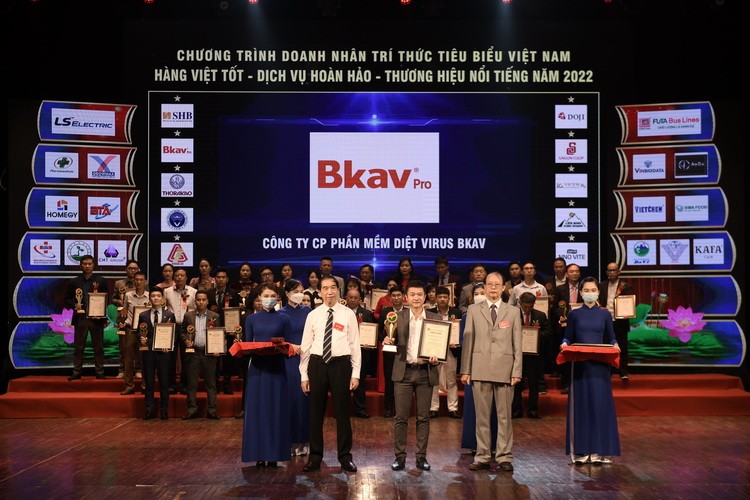 Bkav Pro anti-virus software has just been honored with the Top 10 Best Products and Services of Vietnam 2022.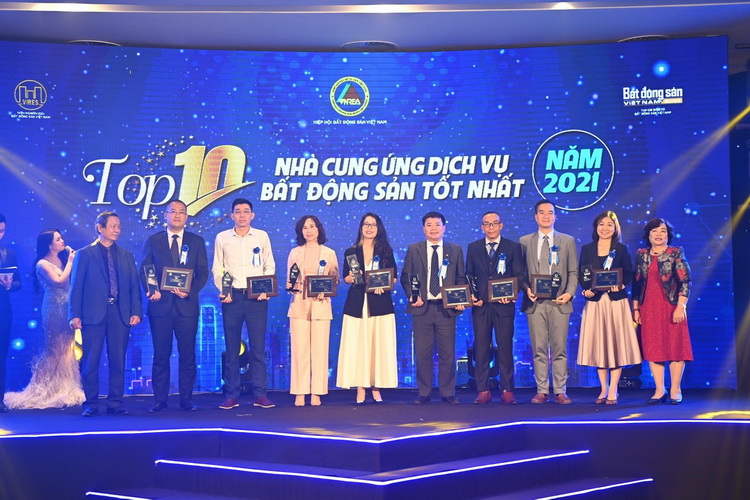 Bkav SmartHome has just been named in the Top 10 best real estate service providers in 2021. The event was co-organized by the Vietnam Real Estate Association, Vietnam Institute of Real Estate...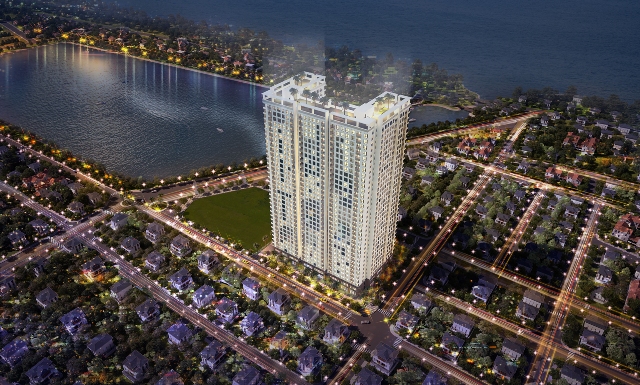 In September 2020, Bkav SmartHome won the contract to supply and install our smart home system for 622 luxury apartments in Phu Tai Residence.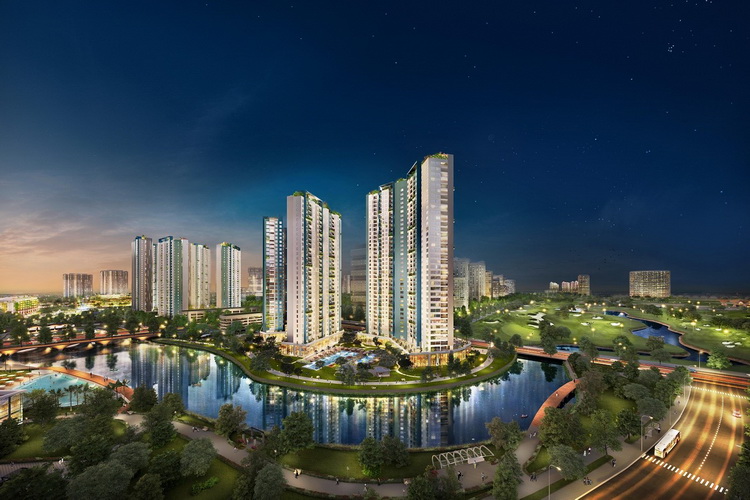 Soon after Nha Trang City Central project, in May 2019, Bkav SmartHome continues to win the bid to supply and install Smart Home for Ecopark project, prolonging its success in the domestic market