Smart villa in Vinhomes Gardenia – Hanoi City
Address: Vinhomes Gardenia Complex, Hanoi City
Area: 300 m2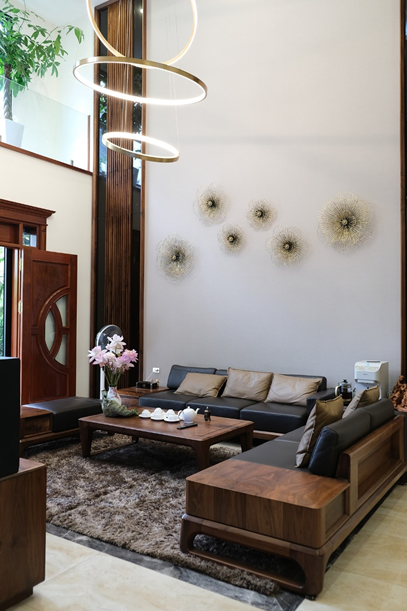 The villa is located in a high-class urban complex in the west of Hanoi. Its owner is a retired teacher with a taste for technology.
Bkav SmartHome has accompanied the home owner since the early days of interior design. He shares that he is very satisfied with the security solution of Bkav SmartHome. This is a system to monitor and protect the house in many layers, from fences, gardens, doors to each area and room.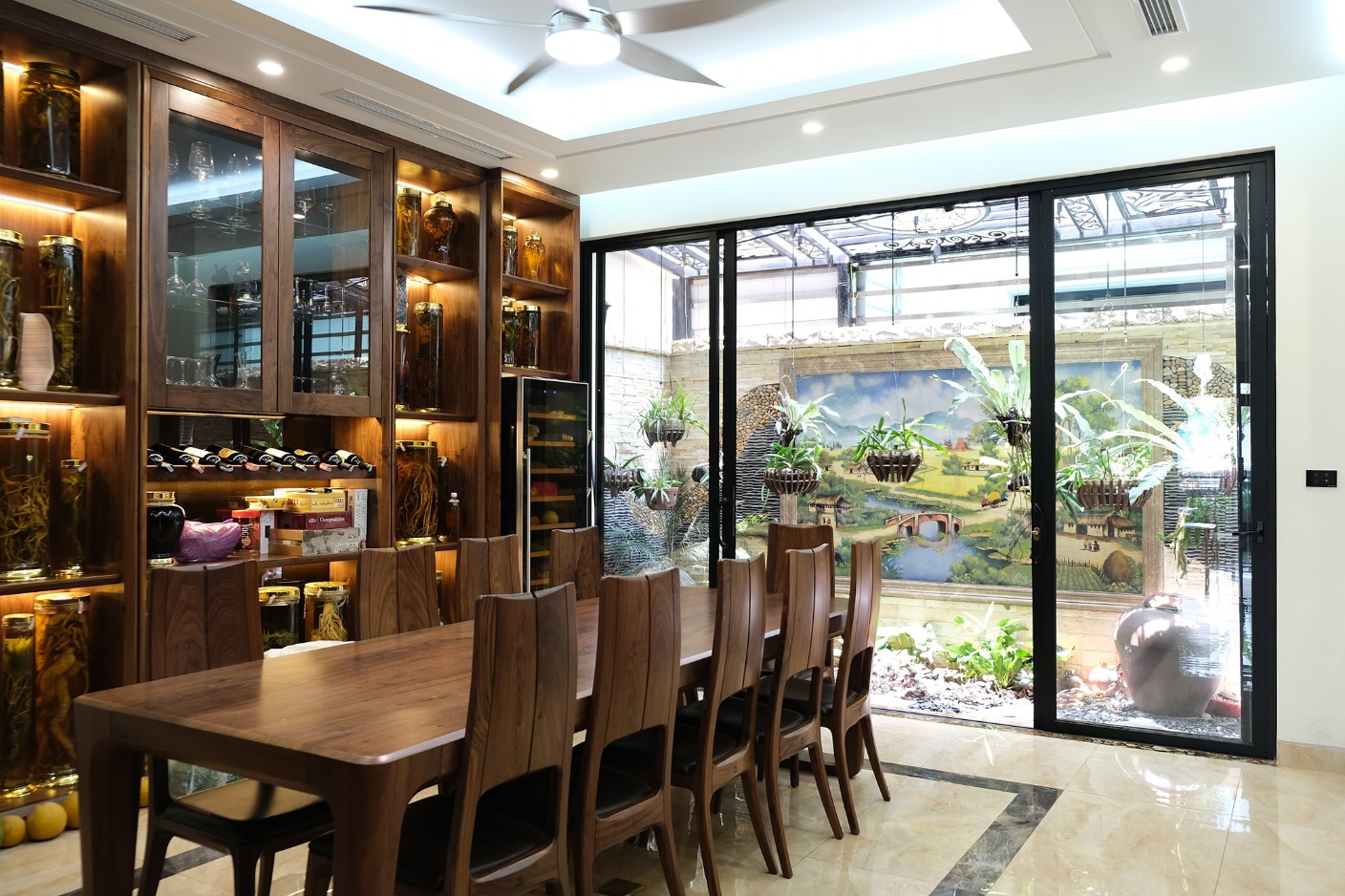 Bkav SmartHome Security is the first security solution in the market that integrates AI technology, allowing distinguishment between people inside/outside and context-based switch among security modes.