Smart castle in Quang Ngai Province
Address: Quang Ngai City
Area: > 2,000 m2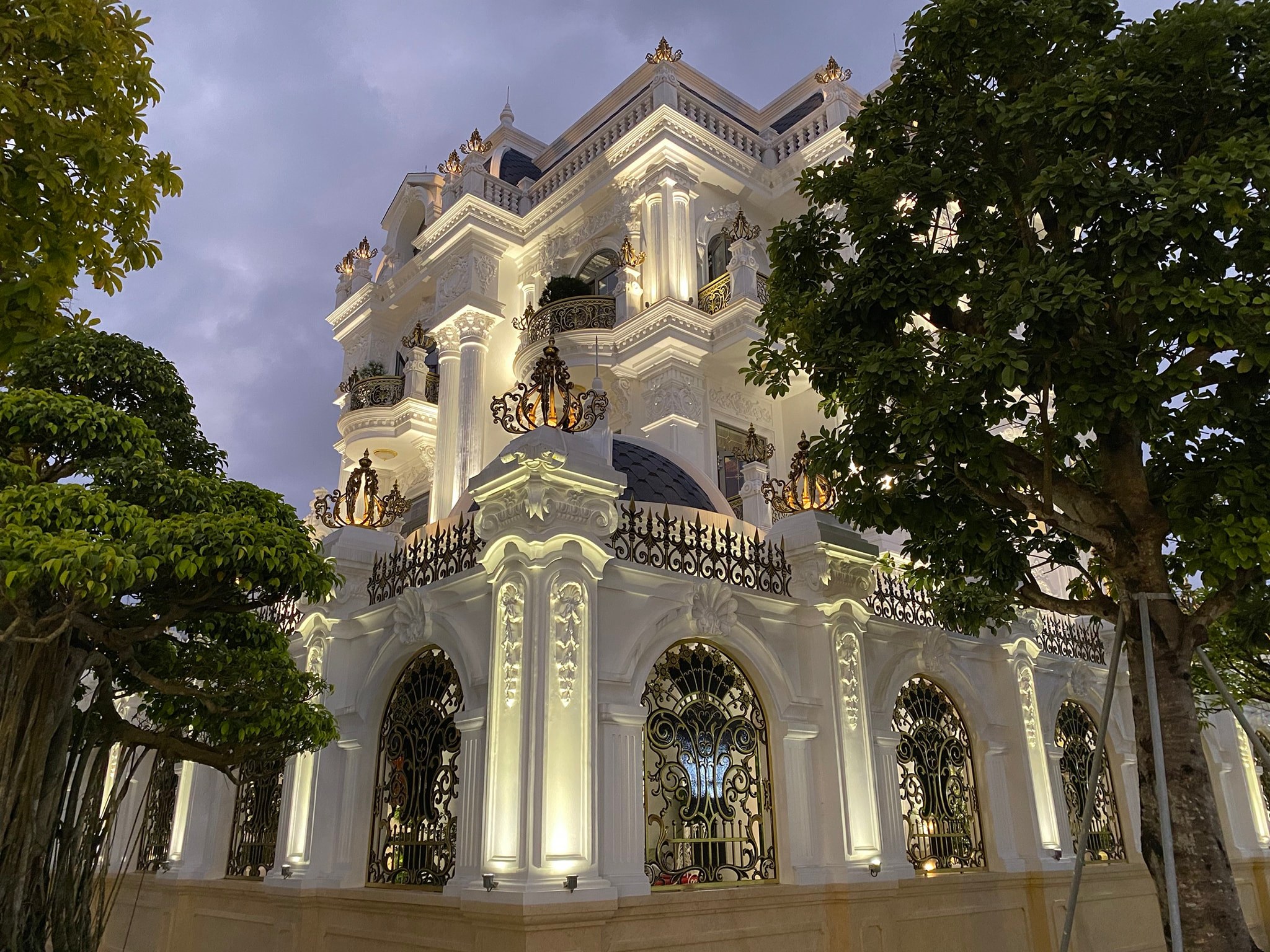 The castle, locating in an area of ​​more than 2,000 m2, is a large construction project with massive electrical equipment. It's not easy to simultaneously manage these devices if traditional electrical system is deployed.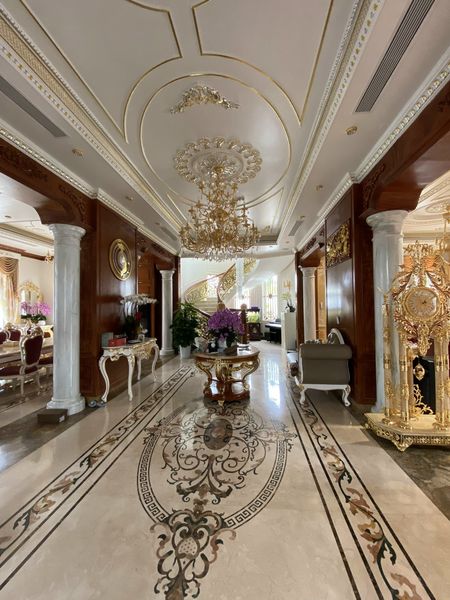 To find a solution, the investor has worked with the architect team to search for and decide to use Bkav SmartHome Luxury for the project. The system connects all electrical devices in the home into a network and controls them according to smart, personalized scenarios.
With Bkav SmartHome, home owners can control any device at will. The system also comprises solutions for smart security, smart lighting, automatic curtain control, environmental indicators control, multi-zone audio entertainment, and so on.