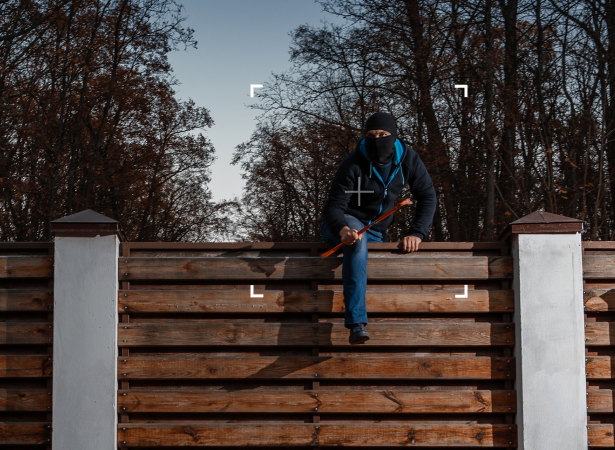 AI enables instant intruder detection
AI-empowered security cameras enable image and event analysis in milliseconds.
Analyze, detect intruders; send instant alerts to homeowners.
Safety against electricity and fire hazards
AI cameras and the warning system can analyze images, detect and deliver instant warnings about electricity and fire risks.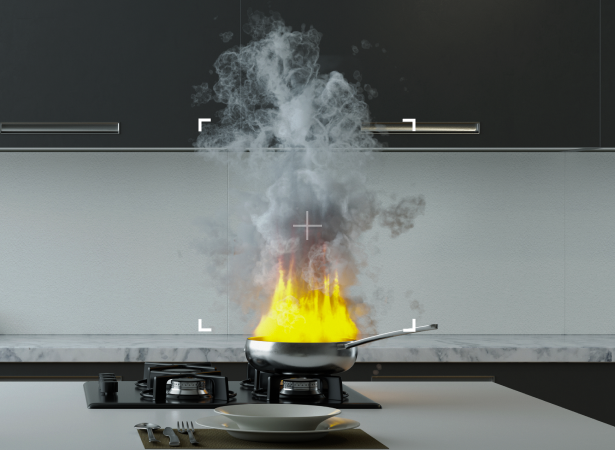 Confidentiality of customer information and data
Data is processed right on AI cameras, not sent to external servers.