Auto, following homeowner's habits
With the ability to learn users' habits and measure environmental indicators, the system automatically adjusts the curtains to match owner's activities as well as the conditions of light and temperature.
Smart, context-based
Just give voice command or press a button: Watch movies, Welcome guests, Dinner, etc. and the curtain system will immediately adjust to the selected context.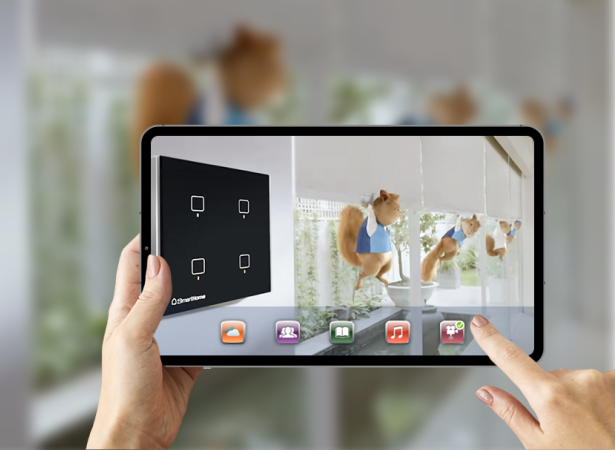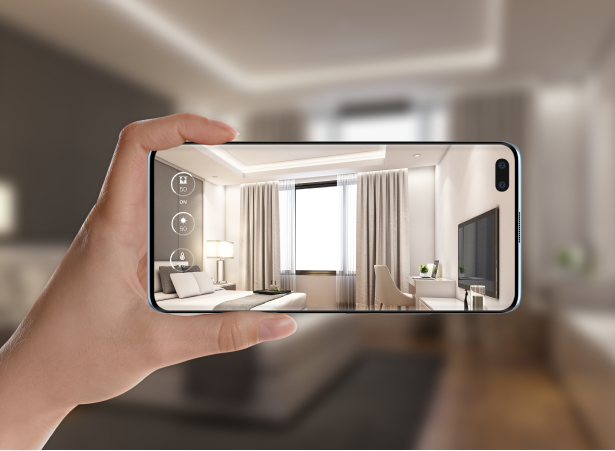 Easy control
Homeowners can perform remote control via smartphones, computers, tablets or through buttons on the smart curtain control device.