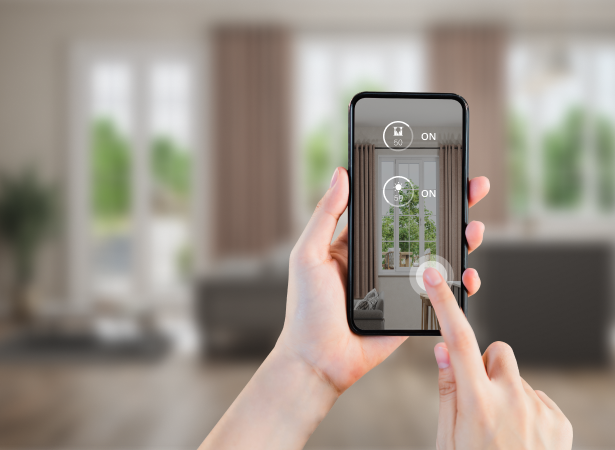 Simple, one touch control
Press just one button to activate the desired scenario, the whole house will operate as users wish instead of them having to go around and turn on/off each device.
Create scenarios that fit user needs
Homeowners can create operating scenarios (welcoming guests, having dinner, watching movies, etc.) themselves for the whole house or for certain areas (living room, dining room, bedroom, etc.)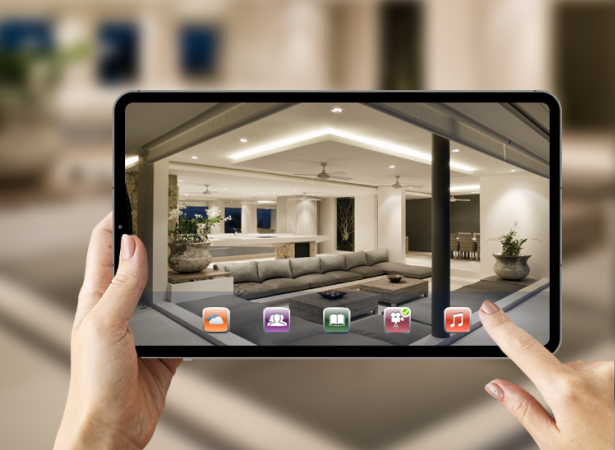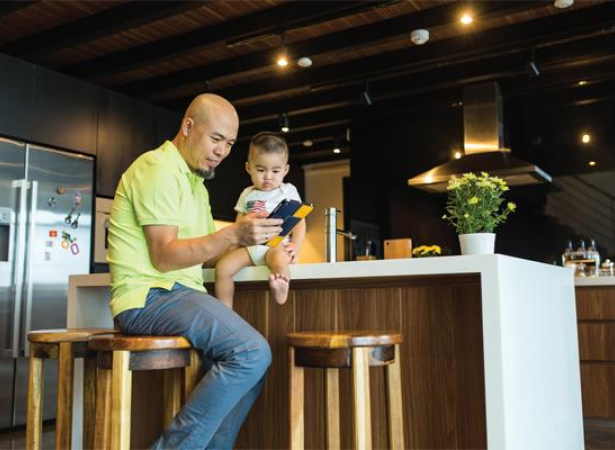 Context-based scenario recommendation
Bkav SmartHome has the ability to understand homeowners' habits and needs and recommend appropriate scenarios that suit the space and time.