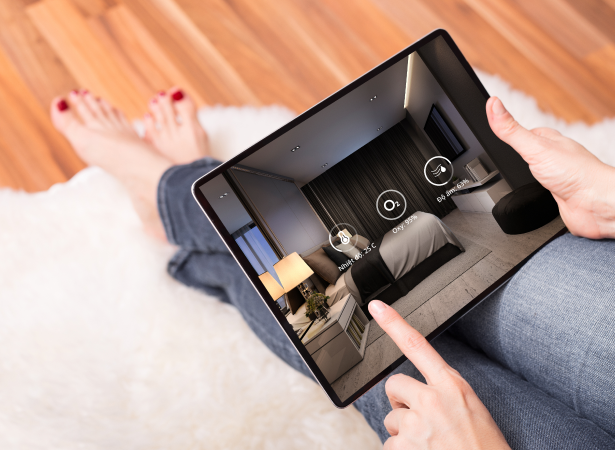 Set environment parameters at will h
The system either operates automatically or allows homeowners to set environment scenarios and parameters that suit their needs and preferences.
Energy saving
When homeowners are not present at a place for a certain period of time, the system will proactively turn off unnecessary devices and turn them back on when they return.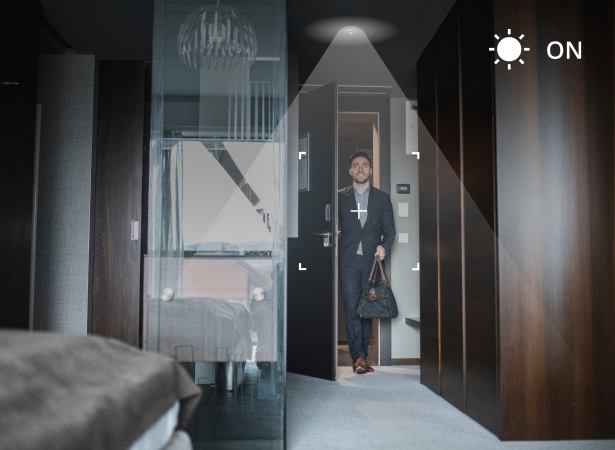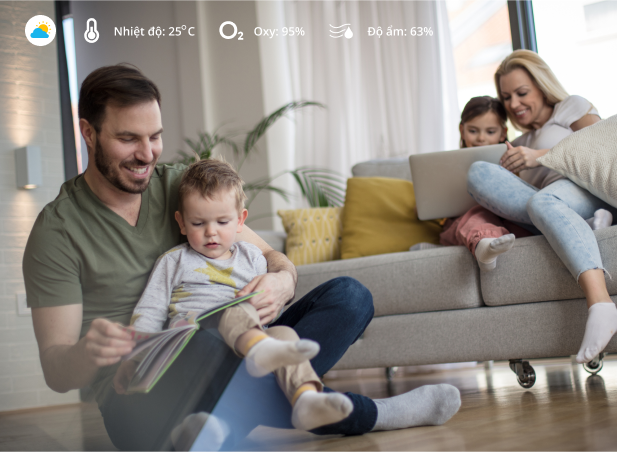 Auto adjust to fit seasons and time
Each season, each time period has its own characteristics: dry in the summer, wet in the winter, hot in the day, cold at night, etc. These parameters are carefully calculated to work out an environment suitable for each season and time period.