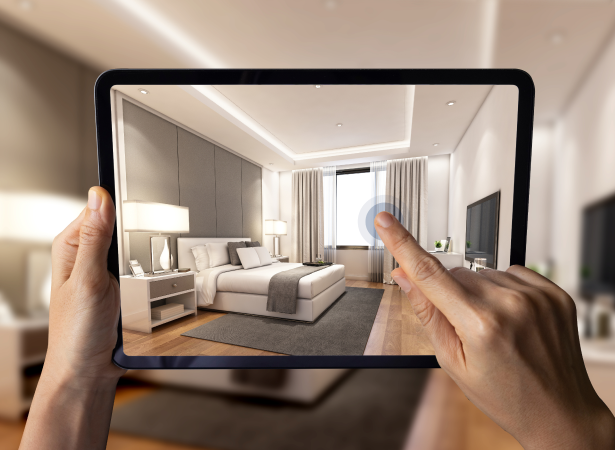 Intuitive, same as in reality
In this 3D interface, homeowners can control all devices in a simple and intuitive way, same as in reality. Just click on the devices on the screen.
Stay in one place, control all places
Remotely, homeowners can at will "travel to" any room or device, get information about its status, control or turn it on/off.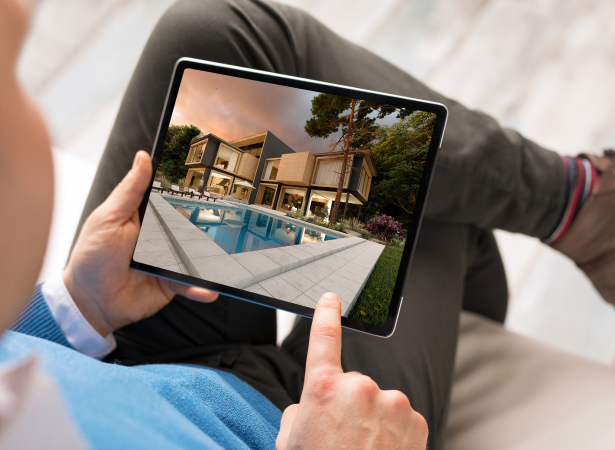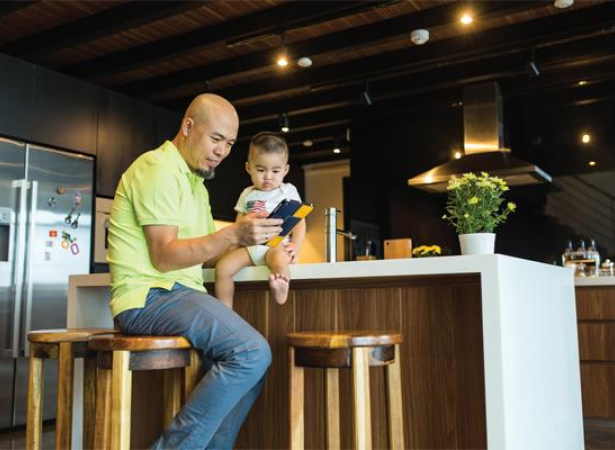 Context-based scenario recommendation
Bkav SmartHome has the ability to understand homeowners' habits and needs and recommend appropriate scenarios that suit the space and time.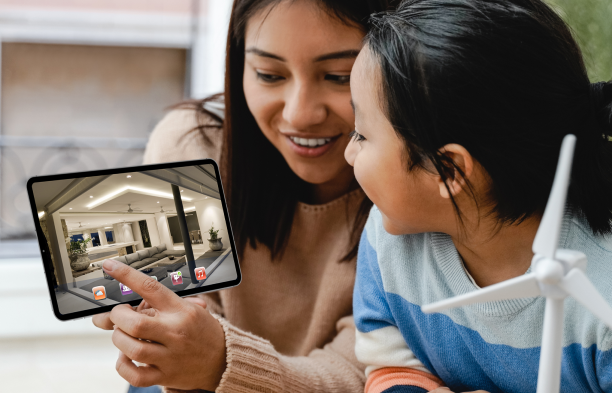 Easy to use for kids and the elderly
House control in 3D interface is like playing a game. Very simple and intuitive, especially for kids and the elderly.