Bkav enters manufacturing industry of surveillance camera and launches new brand AI View
(15:05 | 18-06-2020)
Bkav Corporation officially enters manufacturing industry of surveillance camera and launches a new brand - AI View Surveillance Camera. Bkav is one of the first manufacturers in the world has successfully integrated artificial intelligence (AI) into surveillance camera in cooperation with Qualcomm. After more than a year of investment, Bkav has researched and developed 39 families of camera from high-end to mid-range segments.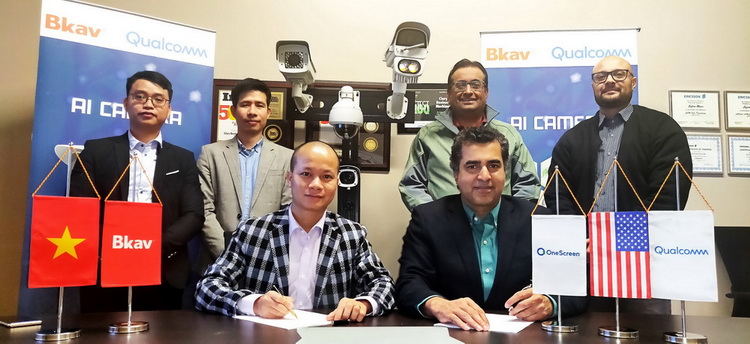 In March 2020, Bkav signed a cooperation agreement with OneScreen, one of Qualcomm's long-term partners, to distribute Bkav cameras in the United States market.
Mr. Tommy Le, Bkav's Vice President of Business Development, USA, said: "The United States is one of the two most exciting and growing markets for surveillance cameras, while Chinese products are banned in the United States and European markets. This is a great opportunity for us and we decide to conquer United States first. To realize this strategy, Bkav cooperates with Qualcomm and OneScreen. We believe that with products of superior quality and competitive prices, Bkav will soon capture the market and become one of the 5 leading camera manufacturers in the world".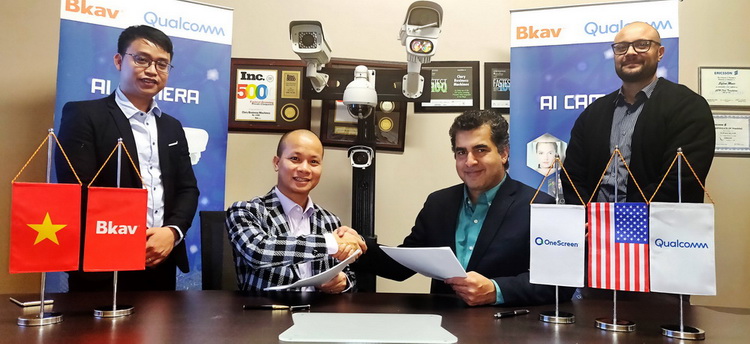 As a leading technology corporation that has long operated in cyber security and got more than 10 years of experience in smartphone manufacturing, Bkav has quickly developed breakthrough technologies in surveillance camera manufacturing, successfully integrating AI in cameras.
Bkav's camera is of high quality and has reasonable price, 20% lower than products of famous manufacturers from Europe. In comparison to normal cameras, AI cameras help customers save costs for servers and transmission. AI-powered image data processing will be carried out in real-time and right at the cameras, which means there is no need to transfer the data to the server, thereby minimizing latency in information processing and ensuring privacy for customers. All Bkav surveillance cameras will be branded AI View.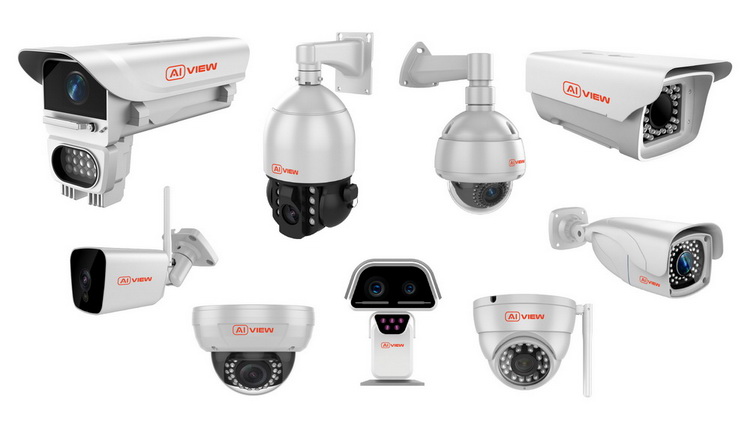 Following the United States, Bkav is promoting a series of AI surveillance camera projects in Finland, India, Malaysia, etc. and Viet Nam.
Bkav