Ecopark equipped Bkav SmartHome for 296 luxury apartments
(16:19 | 16-05-2019)
Shortly after the project of Nha Trang City Central, in May, 2019, Bkav SmartHome continues winning the package of providing and installing smart home for Ecopark project, increasing the success in the domestic market. Accordingly, Bkav SmartHome solution will be present at 296 Grand Park Premium apartments, Aqua Bay zone, Ecopark in Hung Yen province.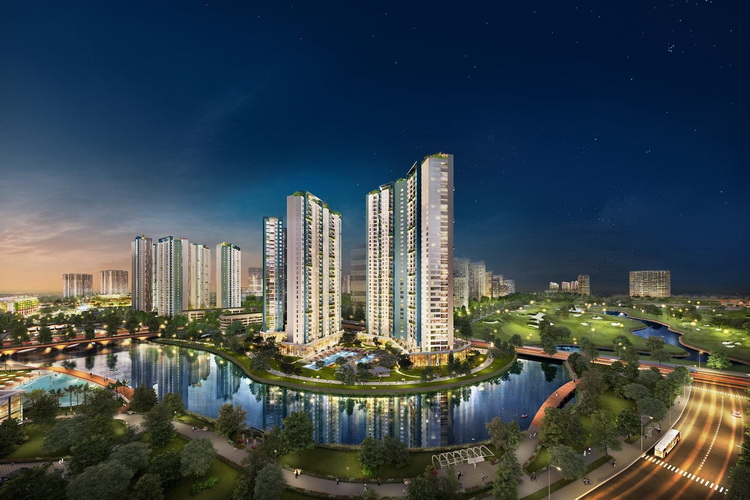 Aqua Bay zone, Ecopark
Located in the center of Aqua Bay to the south of Ecopark, Grand Park Premium is the only tower with the view of 270 wide-degrees, with one side facing the 18-hole golf course and the other side facing the blue lake. Grand Park Premium is also the first tower of Ecopark designed in the style of magnificent Europe.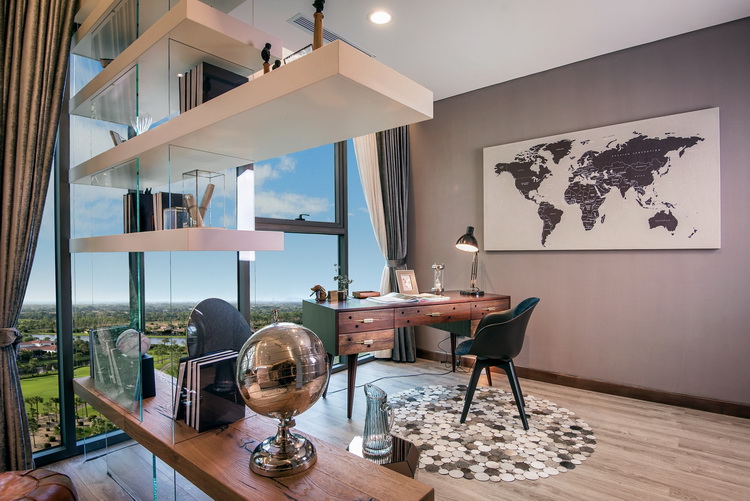 Indoor equipment such as water heater, air conditioner, TV, etc. automatically turns on when there is human presence and off when there is no human presence to save energe at the maximum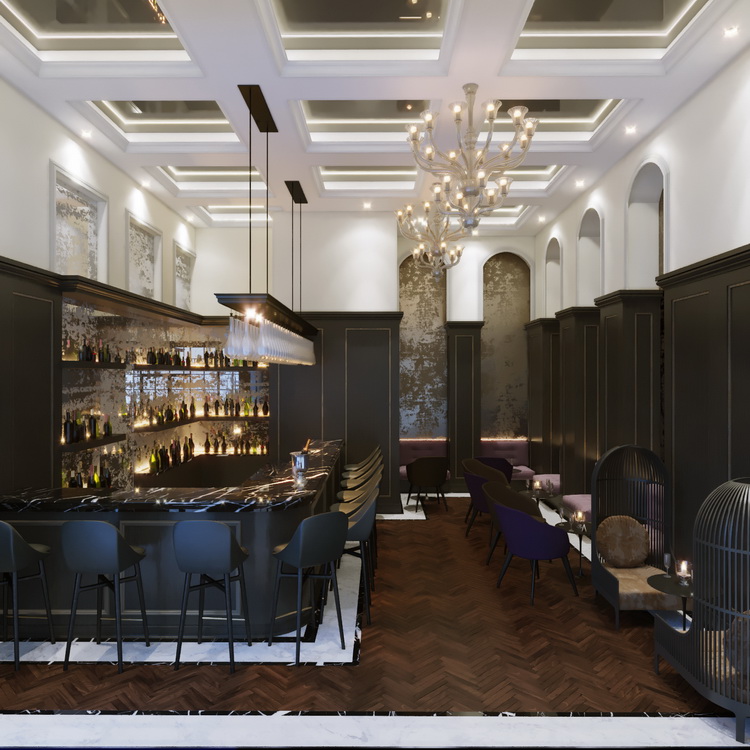 Bkav SmartHome allows you to control your home by voice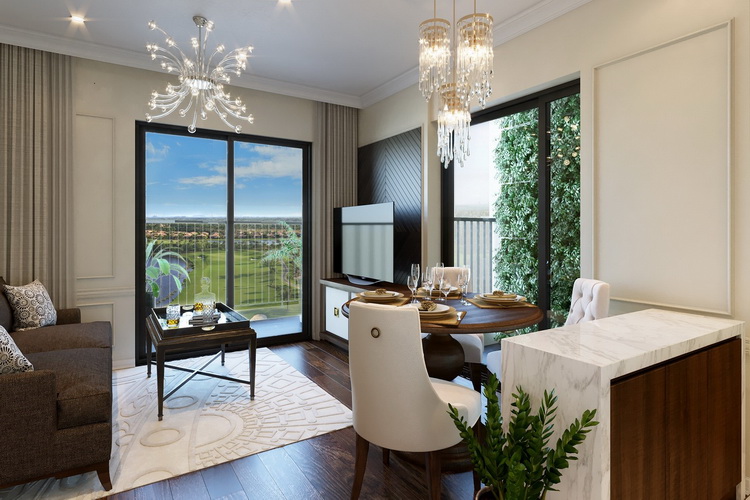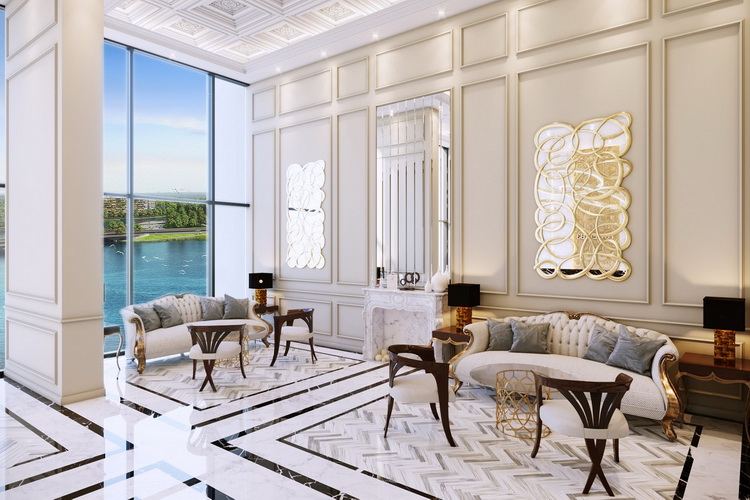 36-storey tower of Grand Park Premium has the design of magnificent European style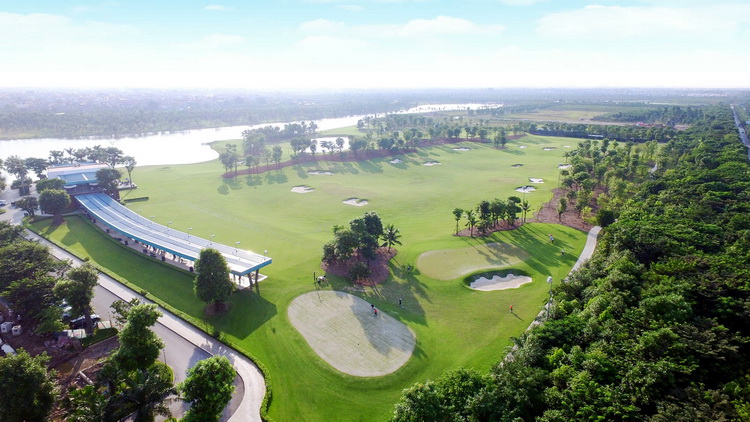 Grand Park Premium has a view of 270 wide-degrees with one side facing the 18-hole golf course and the other side facing the blue lake.
In Vietnam, Bkav SmartHome is one of few smart home providers who are the original manufacturer, owning the core technology, mastering the production process, etc. In addition to production, the capacity of deploying projects of Bkav SmartHome has been verified in many actual projects, ensuring the safety, progress, professionality at reasonable costs. Thanks to these reasons, Bkav SmartHome is selected for most projects, apartment buildings, urban areas, etc. in Vietnam now.
The first feeling that most of the owners of houses equipped with Bkav SmartHome is "More than the convenience". A common scenarior is that, before going home from the office, you just need to press "Go home", the water heater will be turned on, the system of ventilation and air conditioner will start, ect. so that when you are at home, all are ready for you to use. Every morning, the curtain opens, the sound system plays your favorite music, the air conditioner increases the temperature to help you less "lazy" to get out of bed.
Not only being able to control directly on smartphone, tablet, you can control your house by multilingual voice (Vietnamese, English, Korean, French, etc.). Bkav SmartHome is equipped with virtual assistant technology, which helps the communication with the system more friendlily, not as rigidly as normal control system. It will be a great experience when you give commands by voice and the system responds you.
Security control is also an important factor for investor to choose Bkav SmartHome. The security system is integrated with AI technology, smart recognition of the owner and the stranger to strictly monitor and control the insecurity and theft in the house.
Bkav
Ảnh: Ecopark